Thought of the Week:
"Jesus, You give peace that passes all understanding. Help me embrace your peace in every area of my life."
All Are Welcome At First Baptist Church!
At First Baptist, we are honored to serve our faithful Savior with gladness. Many people are searching for an agent of change. No one fits the bill any better than Christ Jesus. We believe that your season of frustration and futility is coming to an end. Join us, as together we step from the oppressive bondage of worldliness to the liberating experience of Salvation. Don't settle for membership!
Find out about our
mission, our vision, and the family that is First Baptist Church.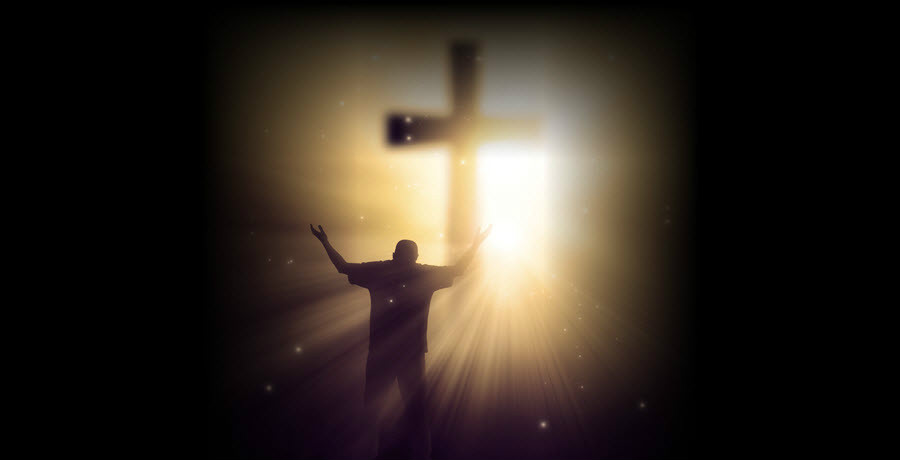 Giving your life to christ
Start your journey by accepting the Invitation to Christian Discipleship which occurs every Sunday during Morning Service
Your invitation to join us
It's an exciting time to be a member of First Baptist Church - Minnesota Avenue! Join our church family and become an active member in our youth, young adult, men or women's ministries.